About
AJ I.T Services is local business based in Turriff, Aberdeenshire. I wanted to put my hobby, skills and a true passion for technology into practice by helping people with their tech problems and aim to provide a friendly local and reliable service, tailored to your individual needs. I try to be flexible and provide a speedy turnaround of your job. I recognise how important your devices are to you and that you have a busy life. I will work with you to get you up and running as soon as possible.
I look forward to working with you!
Providing The Highest Quality Tech Repair Service and Standards
AJ I.T Services focus is on quality over cheap, often this means that a quality repair still wins over purchasing a new device. This also brings your device back to the best condition possible, using the best replacement parts available ensuring you get the best repair possible.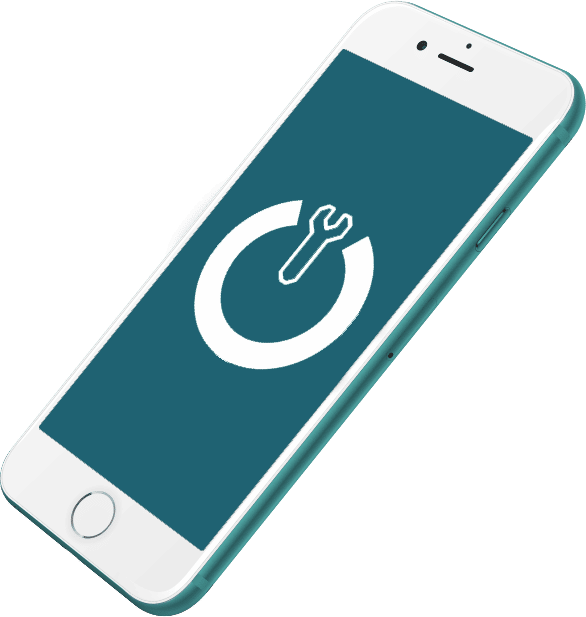 Why Choose AJ I.T Services?
Quality Repairs
AJ I.T Services only uses the best parts available for all repairs, this ensures you get the best repair possible resulting in a longer lasting quality repair.
5-Star Service
Testimonial's speak for themselves! Friendly, personal, reliable, honest service and passion for helping people with their tech problems are just some of the reasons why AJ I.T Services is recommended so highly.
Great Warranty
Not that you'll need it! AJ I.T Servies offers great warranty and discounts on repairs, custom PC's and refurbished devices.
AJ I.T Services
Aerial Photography
AJ I.T Services can offer you a combination of stunning HD aerial filming and breath-taking aerial photography for a variety of different projects including building inspections, estate agents, site mapping, construction sites, aerial videos and more. AJ I.T Services is fully licenced and insured for commercial work.
Customer Reviews

Julie Gray
May 12, 2022
Aidan came to our rescue yesterday when we deleted important files on our laptop. Our daughter needed it for home schooling and he was able to fix it quickly with no issues. Thank you again!

Christina Wallace
May 12, 2022
Very pleased with the service I got from Aiden. He has saved some precious memories. I have no hesitation in recommending him.

Sheila Ritchie
May 12, 2022
Aidan was prompt, responsive, spoke my language and went the extra mile. I heavily recommend his services.

Kevin Taylor
May 12, 2022
AJ. I.T repaired my mac book. Fast reliable service. Clear communication from start to finish. Highly recommended.

Morag Robertson
May 12, 2022
Great job on a replacement iPad screen, highly recommend

Linda Rae
May 12, 2022
Highly impressed with the service and communication I got when my iPad screen was getting repaired, will definitely use again.

Nicola Ewing
May 12, 2022
First time using AJ I.T Services and I was very happy with the quick service and excellent communication while my laptop was getting fixed.

Andy Morrison
May 12, 2022
Good service, completed quickly and professionally. I'll gladly use the service again

Gail Beaton
May 12, 2022
Absolutely 1st Class service! Dropped two new laptops off yesterday at 3.30pm and had them back again last night by 8.30pm all fully serviced any ready to go!! Will definitely be using AJ IT. Services in the future!!!!

Mel Johnston
May 12, 2022
after a quick look he told me it was repairable. I also asked him to replace the battery while he was replacing the screen, which was absolutely no problem for him. Within 2 days I have my phone back like a shiny new pin and I'm absolutely delighted! Would highly recommend for any phone or tech issues, fantastic customer service and very reasonable prices. Thanks again so much!!
Latest News
Everyone should be using antivirus software on your devices to protect against malware and phishing attacks. But there and now fear that Vladimir Putin could turn one of the most…
"What's my password", "What's the password for this?", "I can't remember my password". Let's face it, passwords, for most people, are a nightmare! Every online account requires one and it…