Energy prices are soring, bills are getting more and more expensive and there is a crisis where no one can predict when this will end. One of the best things you can do to try and control your energy costs is to invest in a smart heating system. A few reputable options include the Google Nest, Honeywell Evohome, Tado and Hive to name a few. These systems allow you to control the temperature in each room of your house individually. For example, if you are working from home and you are only in one room for most of the day, you can choose to heat the room you are in rather than heating the whole house like a traditional heating system would.

Each smart heating system comes with different and unique features compared to other options, but one of the best all round options I would recommend would be Tado.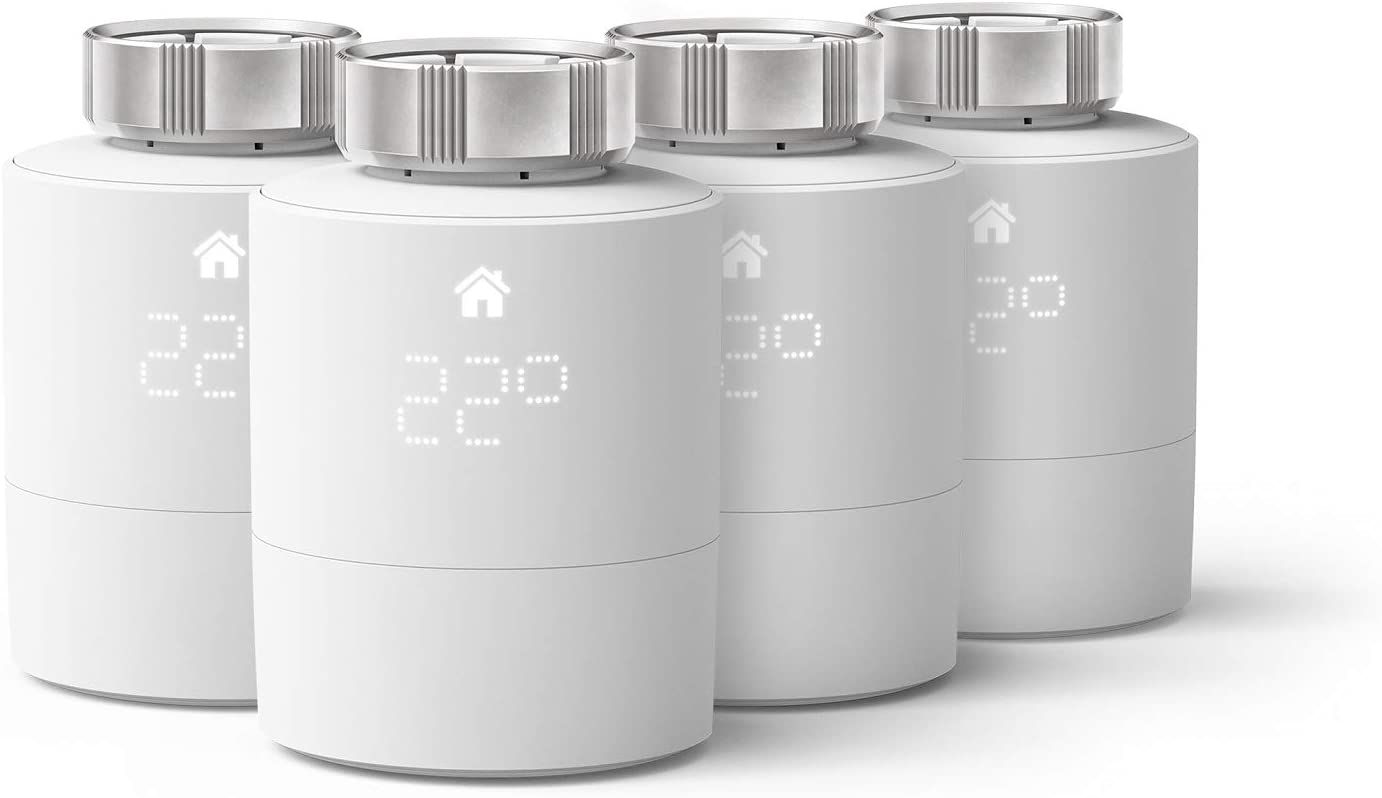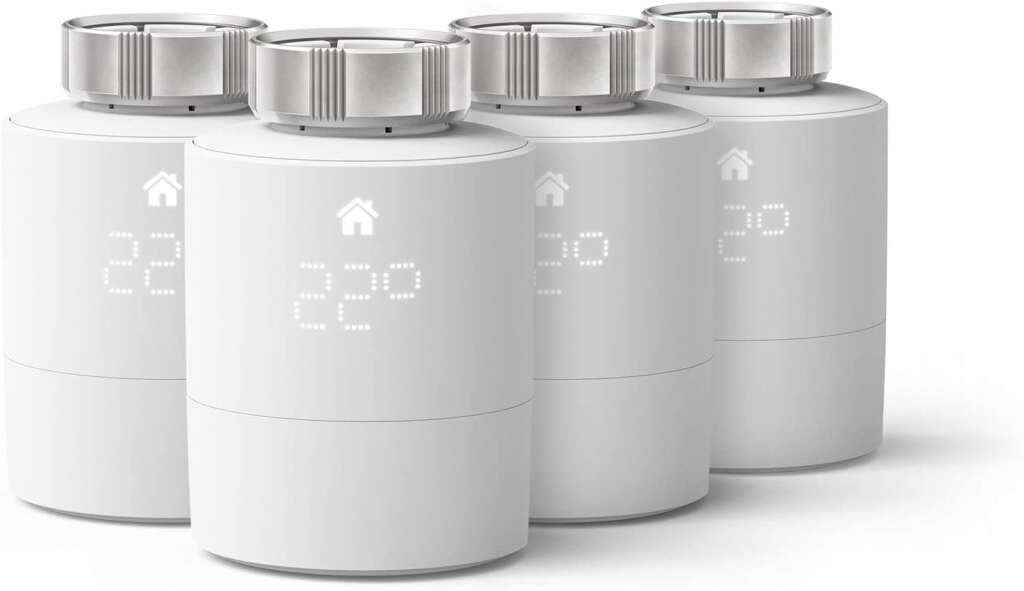 Overview

Tado works by replacing your traditional heater valves with the Tado smart valves (pictured above) on each radiator that you want to control, from there you can use the app to control which rooms you'd like to heat and when you'd like to heat them. The valves are battery powered but can last up to two years. There is also some additional setup work to be done to connect your boiler to the Tado smart heating system. If you're not confident with wiring, you can always hire an electrician to help you with the install process.
The app interface (pictured right) is basic and user friendly. Setting up all your rooms as very simple and from there, you can tap into each one, then manually control the temperature for each room.

Tado uses local weather information and adapts your smart heating system accordingly to save energy. This means, if it's a warm sunny day outside the valves will not heat up the rooms because it knows the sun will do the job for you instead.

Tado also has an Auto-Assist feature which tracks your location (via your mobile phone) so when your house is empty your heating will cool down your home. This also works in reverse, if you are returning home, the Tado smart heating system will intelligently warm back up your home for you, so it's warmed up for you by the time you return. To use the Auto-Assist feature, you have to subscribe to Tado's subscription service.

The subscription service for this handy feature is affordable and very flexible. For example, you can choose to only subscribe in the colder winter months and unsubscribe in the hotter summer months when you wouldn't need these services as much, if at all. Here is the current pricing for the Auto-Assist subscription.

1. Auto-Assist – Monthly Plan – £2.99
2. Auto-Assist – Yearly Plan – £24.99

Watch the video below for a more detailed overview of what you can expect from Tado!
Other Handy Features
Tado allows you to check your homes temperature and humidity history which gives you an overview of your energy savings with insightful statistics and reports. Each tado valve has a humidity sensor built in and the app even allows you to track your usage by entering your energy suppliers tariff information. Many other useful features are also included such as Air comfort. Care & protect and voice control ability through Alexa, Siri and Google Assistant.

The cost for the system will depend on the size of your home or, the amount of radiators you'd like to control.

Purchase links

Tado Wireless Smart Thermostat Starter Kit – tado° Wireless Smart Thermostat Starter Kit V3+ with Hot Water Control, Works with Alexa, Siri and Google Assistant : Amazon.co.uk: DIY & Tools

Tado Smart Radiator Thermostats – tado° Smart Radiator Thermostat (Universal Mounting) – Quattro Pack – Add-Ons For Multi-Room Control, Intelligent Heating Control, Easy DIY Installation : Amazon.co.uk: DIY

Helpful energy saving tips and support links
Gas, Electric & Water Guides – MoneySavingExpert
Quick tips to save energy at home – Energy Saving Trust
Energy Saving Tips | How To Reduce Bills | MoneySuperMarket
Grants and benefits to help you pay your energy bills – Citizens Advice
Government support for energy bills and the cost of living – factsheets – GOV.UK (www.gov.uk)