Having a custom built PC can ensure you get the best performance to meet your budget and match your needs, whether that's for a high-end gaming rig, small office workstation or something for home use. Every PC I build are built to the best quality and offer you great value for money. There are lots of different kinds of PC's for different needs, I like to break mine down into three categories listed below:

Home and Office/ Business PCs are designed for your everyday needs. From general internet browsing and family use to a machine that is capable of completing various tasks and can play various media files.
Specialist PCs are high performance PCs designed to complete various demanding tasks and uses. For example, photo editing and graphic design in Adobe Photoshop, Video editing in Adobe Premiere Pro and more.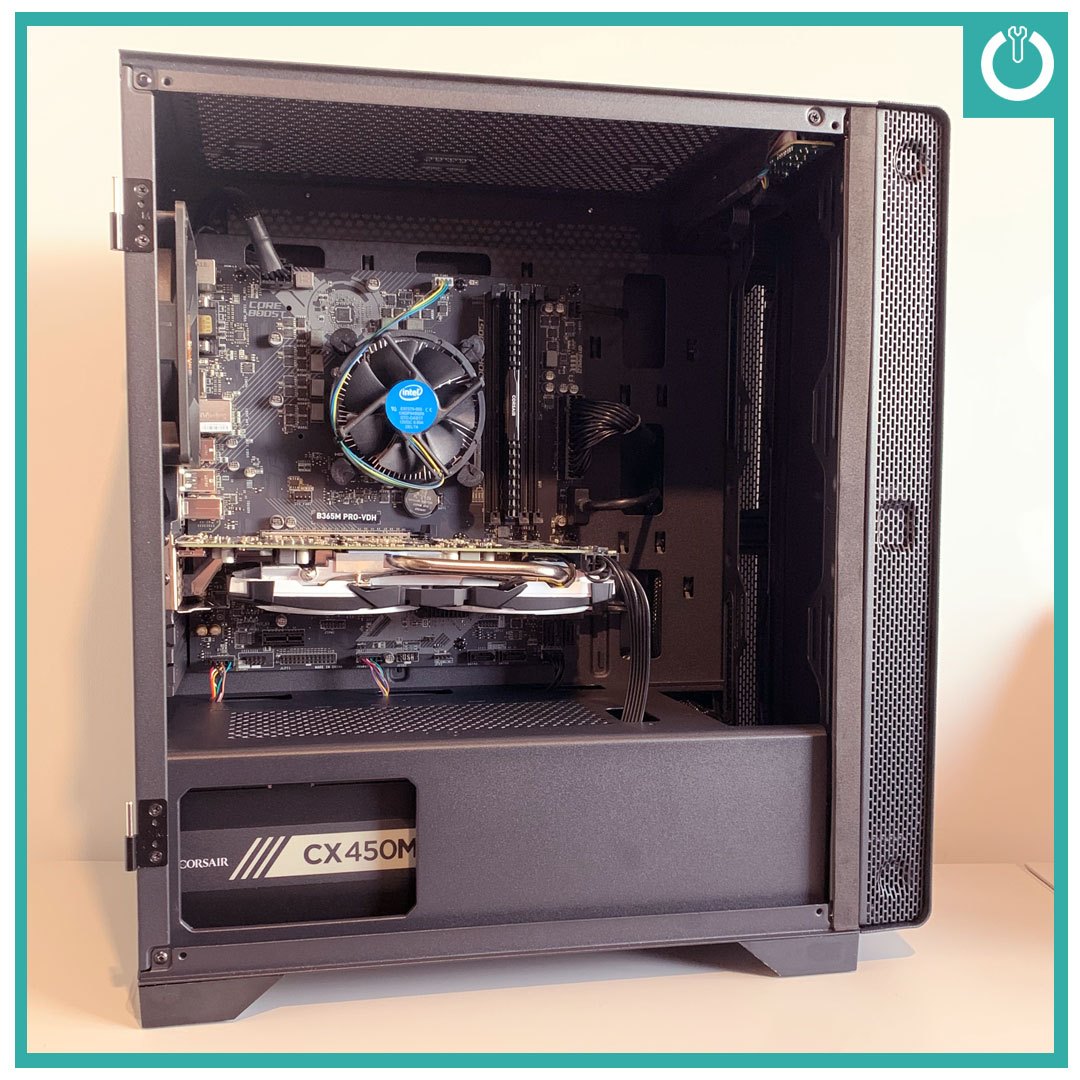 Gaming PCs, If you need a gaming PC that can play the latest AAA games with ease, or a PC that is VR ready, I can build a custom gaming PC for the ultimate gaming experience. I can also work to almost any budget, even if you don't want something high-end, I can also build entry level and mid level gaming PCs too.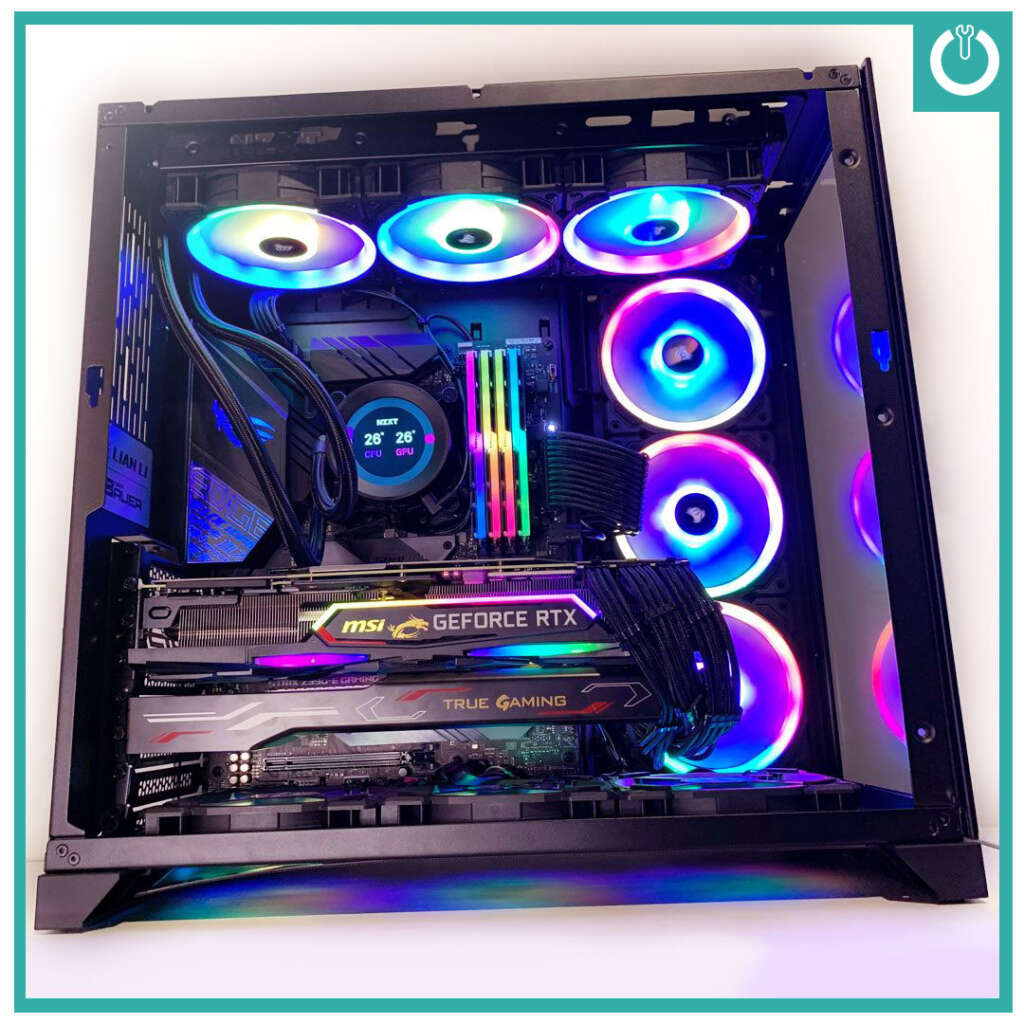 Why choose a custom PC over a pre-built PC?
Pre-built PCs. Those in favour may argue that they are more convenient because they are already built, ready to go and sometimes cheaper. That's great and 'cheaper' might be the only deciding factor in your choice but, is it worth possibly spending more money in the long run? You may need to because there are some other factors that need to be taken into consideration. A lot of pre-built PCs are usually built with low grade, low-quality components that will likely fail or cause issues and because of this, some come with short warranties or non at all. Another issue to keep in mind is future-proofing, some pre-built PCs out there might be using older CPUs and chipsets that can severely limit the upgradeability of your PC, older components can also be the reason of why the price is cheaper and the builder's profits are higher. Not to mention all the bloatware that already comes pre-installed on the PC using up the PC's resources and, in turn, slowing it down which will not aid your gaming experience or workflow in the office.

Custom-built PCs can ensure that you get the very best for your money, tailored to your needs and budget. In some cases, you might need to be prepared to spend a little more of your hard earned money and in some cases, it can be cost-effective, either way, this would ensure you get the very best hardware that is of better quality, more efficient and more reliable. Because custom PCs are built using the best parts to fit your needs, they are also built with future-proofing in mind. If you want to add more storage, more Ram, swap out a component or upgrade a component, all this can be done with greater ease than a pre-built PC because compatibility and expandability are much better with a custom PC.

Whatever your needs are, a computer is an investment, if it's for home, business or gaming use I'm sure we can all agree the last thing anyone would want is to spend a lot of money only to have to go through problems or the same process all over again in a couple of years time. This is why when it comes down to it, I would always recommend that you invest in a custom PC rather than a pre-built PC, as the advantages are just too numerous in comparison. From compatibility, future-proofing, expandability, performance and better quality components. These reasons alone are why custom PCs will always be my recommended option.

All AJ I.T Services custom built computers come with a ONE YEAR WARRANTY and also get 50% off yearly servicing, twice per year for the first two years (terms apply) and 10% off repairs and upgrades for the first two years. Servicing your computer at least twice a year, like a car, can ensure it keeps running efficiently, up to date and worry free.